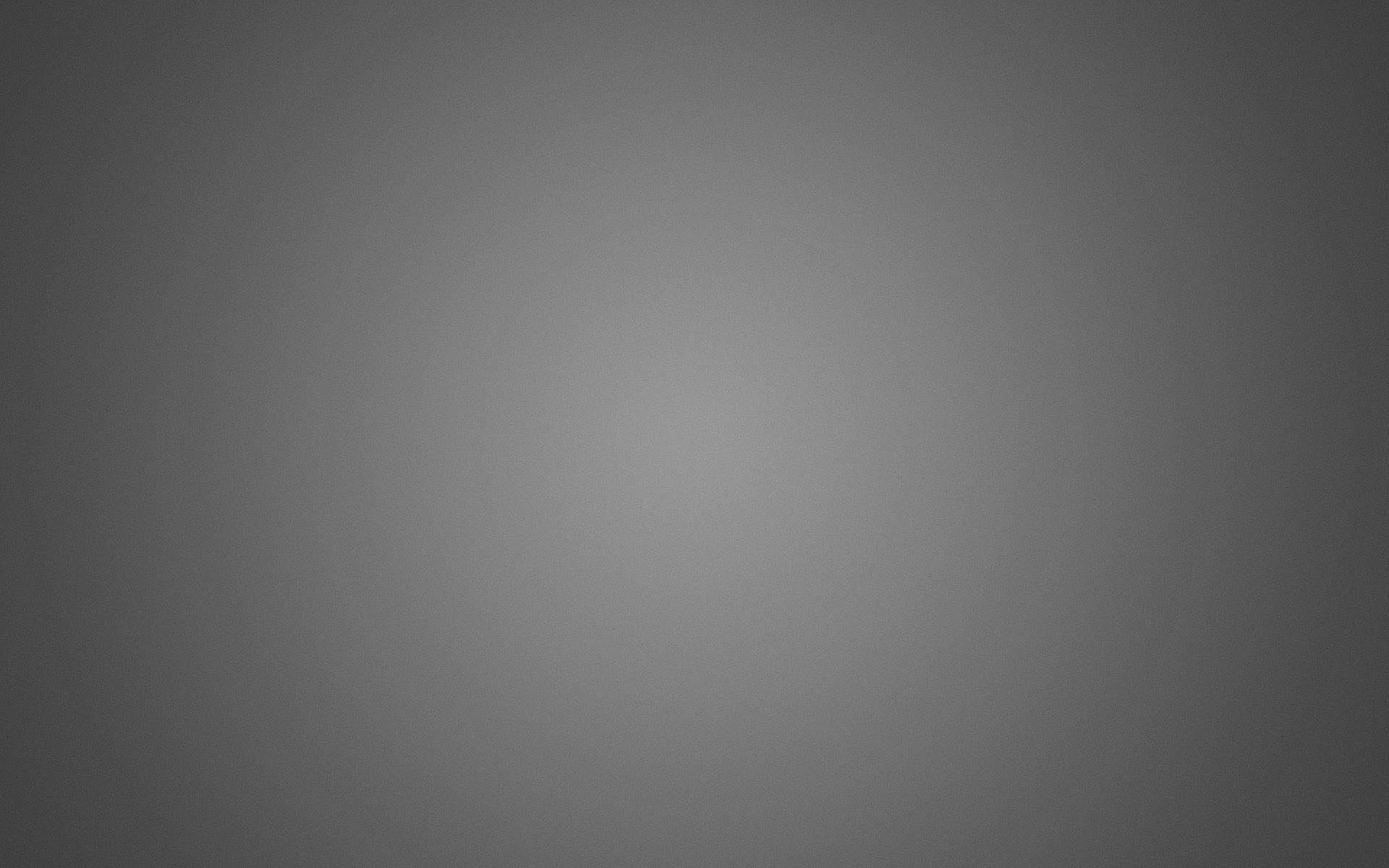 WorkSpace Solutions
Make your space work for you
Let's start from a simple fact: The average worker spends a third of their day at work. Work Space Solutions understands the importance of creating a productive and comfortable workspace. Let us help you to design a smart office for your business and your employees.
Our extensive selection of new and used office furniture, alongside our remanufactured options allows us to work with any size business across a variety of industries. We will guide you through the process of deciding on fixed desk areas or workstations; open office space with partitions, acoustic panels and architectural walls for group work or cubicle or individual space; standing desks or ergonomic chairs; new or preowned office furniture.
Allocating funding towards employee work space is not an expense -- it's an investment in your company's future. We can create any combination of options to fit your style and budget.